TIBET'S SACRED MOUNT KAILASH
A pilgrimage TO THE HEART OF YOGA
AUGUST 5 - 20, 2019
Tibet's Mount Kailash is embraced as the meeting place of Earth and Heaven and is one of the most ancient and spectacular pilgrimage destinations on the planet. Yogic traditions from India, Tibet and beyond converged at Mount Kailash, inspiring the Modern Yoga of today.
highly nutritious meals prepared by a private chef and shared in great company
inner challenge, breath & Bliss
Sleeping in the mountains surrounded by the elements.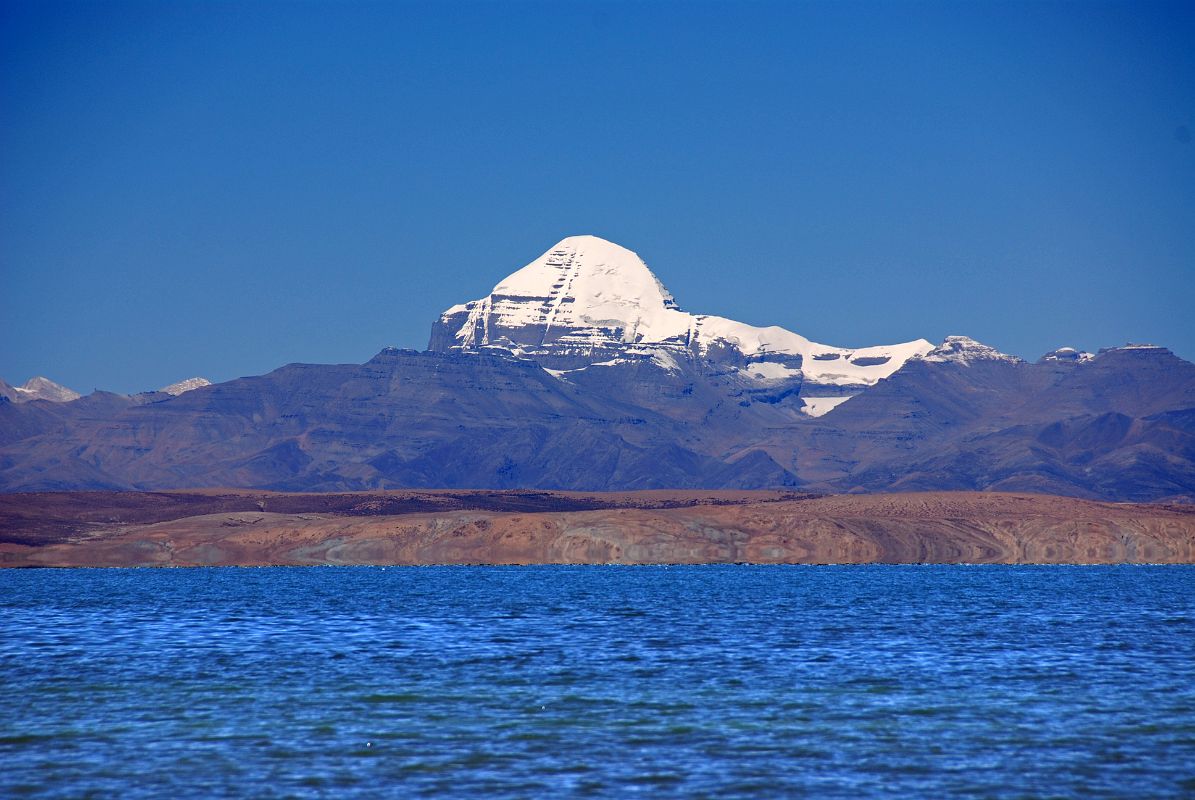 say yes to a journey of a lifetime
Join MARK WHITWELL on his first ever pilgrimage to the sacred mountain in Tibet where his teacher, Sri T Krishnmacharya, revealed the essence of modern yoga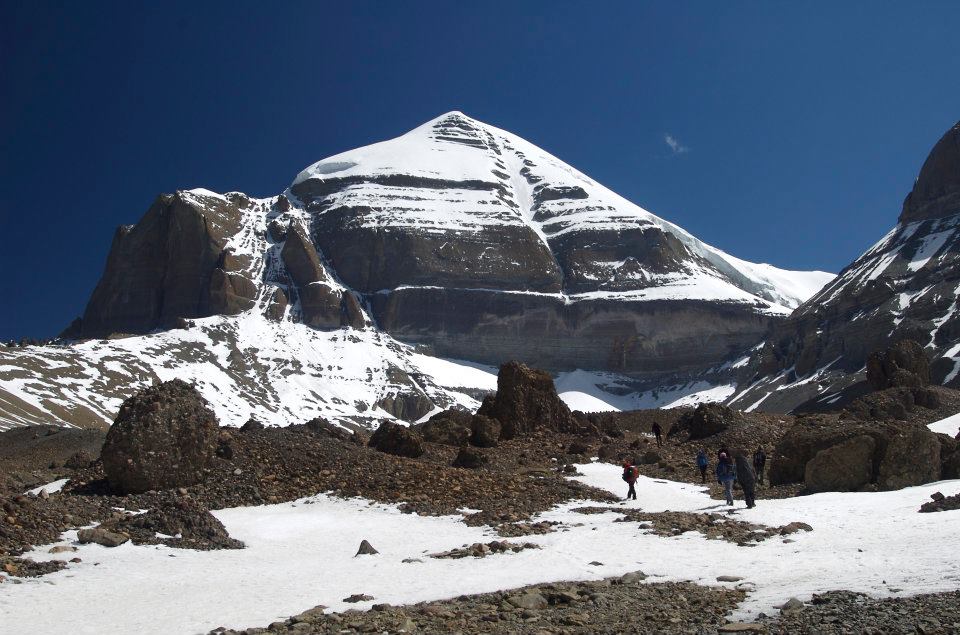 MARK WHITWELL
MARK WHITWELL is the founder of The Heart of Yoga Foundation, a non-profit group committed to yoga education around the world, and teaches yoga throughout the U.S., Europe, Asia and New Zealand. His teachings communicate the timeless principles of yoga with clarity, insight and compassion and reveal their relevance to contemporary life. Mark studied for more than twenty years in the home of Sri Tirumalai Krishnamacharya, founder of modern Astanga Vinyāsa Yoga, who spent more than seven and half years studying and practicing in a cave near Mount Kailash under the tutelage of yoga master Sri Rama Mohana Brahmachari in the 1920s. Mark edited and contributed to T.K.V. Desikachar's book, The Heart of Yoga, and is the author of Yoga of Heart: The Healing Power of Intimate Connection and Promise of Love, Sex and Intimacy. More information is available at www.heartofyoga.org
IAN BAKER
IAN BAKER studied art history, literature, and comparative religion at Oxford University and Columbia University and Medical Anthropology at University College London. He is the author of seven books on Himalayan and Tibetan culture including The Heart of the World: A Journey to the Last Secret Place and The Dalai Lama's Secret Temple, a collaborative work with H.H. The Dalai Lama illuminating Tibetan Buddhist meditation practices. His latest book, Tibetan Yoga: Practices and Principles, will be published in 2019. A leader of numerous Himalayan expeditions, he was profiled by National Geographic Society as one of seven "Explorers for the Millennium". Ian has led trips in Tibet for Smithsonian Institution and National Geographic Society, in addition to numerous private expeditions. As the Dalai Lama wrote; "Ian Baker's journeys…inspire others not only to venture into unknown lands on a geographical level, but also to discover the inner realms within which our own deepest nature lies hidden." More information is available at www.ianbakerjourneys.com
Eliska vAEA
ELISKA VAEA's excitement, curiosity and thirst for freedom & intimacy with life has led her to over 60 countries exploring yogic and spiritual traditions of diverse cultures around the world. She is currently based in Ubud, Bali and focuses on women's intimate health and empowerment of the feminine globally. She is the founder and creative director of 'elimentphoto', through which she provides branding services and offers creative, visionary photography shoots. Eliska is also women's mentor and is passionately committed to charity projects around the world, including post-earthquake support for the Neydo Buddhist Nunnery and village in Nepal.
Rosalind Atkinson
Rosalind Atkinson has been a student of Vedanta and Yoga for many years. She is a scholar of the English mystic poets, in particular William Blake, and has presented on Blake's non-dual vision around the world and contributed to academic and general publications. She is a writer, editor and artist, and runs independent publishing company Silver Snake Press and her online magazine, 'the dirt,' presenting radical heartfelt media to the world. She works with Mark Whitwell teaching Yoga around the world. More info @noproblemyoga